First you need to be aware of how seat reservations could impact your trip, because European DAY train services fall into one of three categories.
(1) Those with mandatory reservations - ticket purchasers have seats assigned as a complimentary booking benefit, but rail pass users need to pay a rail pass reservation fee prior to boarding.
(2) Those with optional reservations - both ticket purchasers and rail pass users can choose to pay a reservation fee, so that they have an assigned seat for their journey.
Meaning that rail pass users don't have to incur any additional charges on these trains because you can opt not to reserve and then search for available seats when boarding.
(3) Those on which reservations aren't available
And reservations are always required for overnight trains, regardless of which type of accommodation you wish to travel by.
Rail passes don't cover the comparatively expensive reservation fees for travelling in a bed in a sleeping cabin, or in a bunk in a couchette.
So when planning your itinerary, be aware of whether you will have to, or want to make reservations for your journeys.
These reservations fees can tip the balance over whether booking tickets is a a better option than using a rail pass.
And if you want to avoid the mandatory charges, or paying any reservation fees at all, it's best to have an idea of your alternative journey options before you commence your trip.
Although try not book multiple reservations before you set off, because if you do, you'll then be committed to making those specific journeys, which will reduce your opportunities to be spontaneous.
There will be multiple opportunities to book reservations while on your trip, without paying booking fees or going online.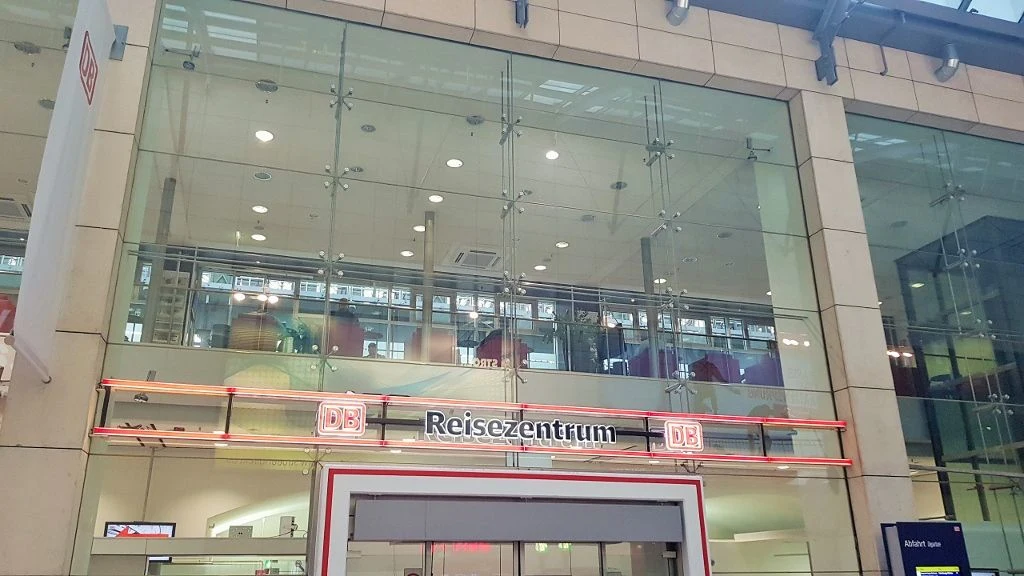 At Reisezentrum travel desks in the haupthanhofs (main stations) in Germany, you can arrange reservations for most European day and night trains.
In Italy you can book reservations for domestic journeys at Trenitalia ticket machines (paper passes users will need to use the mobile pass number generators) for journeys within Italy; and you can also book reservations at Trenitalia ticket offices; and at the ticket offices you can also arrange reservations for international journeys.
You also won't be charged booking fees if you arrange reservations at stations in Austria, Great Britain*, Denmark, France, Ireland, Spain, Norway, Czechia, Hungary, Poland and other countries in eastern Europe.
Though if you won't be taking a frequent daytime service it's a good idea to book reservations when you first arrive at a station; if you leave it until you're back at the station just prior to boarding, your first choice of departure may be sold out.
*In Britain some reservations often need to be made a minimum of 4 hours prior to departure; so it's best to book them when you first arrive at a station.
Managing journeys with mandatory reservations:
Booking SOME of these before you set off on your trip can be a time and stress-saver.
Reservations rarely sell out days or more in advance, but it isn't unknown, particularly on:
(1) French TGV trains over summer weekends; you can often save money by booking reservations for any TGV service in advance - and on these Intercités services.
(2) Spanish train routes on which the service isn't particularly frequent and on the RENFE-SNCF high speed trains in either direction when travelling between France and Spain
(3) Trains to and from Sweden in the summer.
(4) Overnight trains to and from Italy, particularly in the summer.
(5) If you want to travel in a specific type of accommodation on an overnight train such as single berth sleeping cabin, or booking an entire couchette berth, it's best to book these at least couple of weeks ahead, no matter which overnight train service you'll be taking.
(5) Eurostar and Thalys trains, particularly on Fridays and Sundays.
(6) Trains between Rome and destinations south of Napoli, particularly in the summer.
How you can book any mandatory reservation in advance is explained HERE
Although it's best to take the hint and avoid using a rail pass on the trains with particularly expensive fees such as the TGV France-Italy and Lyria services.
On these trains, the cheapest discounted tickets can cost less than the rail pass reservation fees; once you have also factored in the cost per day of using the rail pass.
But there's no need avoid these journeys/routes completely, after all a train journey between Paris and Italy or Switzerland, is likely to be on the must do list of many itineraries.
The trick is to put these journeys with high reservation fees at the beginning or end of an itinerary and then book separate tickets for them a minimum of couple of weeks in advance.
Or opt for the type of pass with a set number of travel days, but don't use one of the pass days to travel on these trains.
OR avoid the fees, by following these alternative routes.
Suggestions for when to make optional reservations:
Reducing the number of trips on which you should ideally reserve a seat will make pursuing a multi-destination itinerary more carefree; particularly because a negative of booking a seat, is a commitment to travel on a specific train departure.
On scenic routes you can also choose a seat(s) on the side of the train, which has the best views.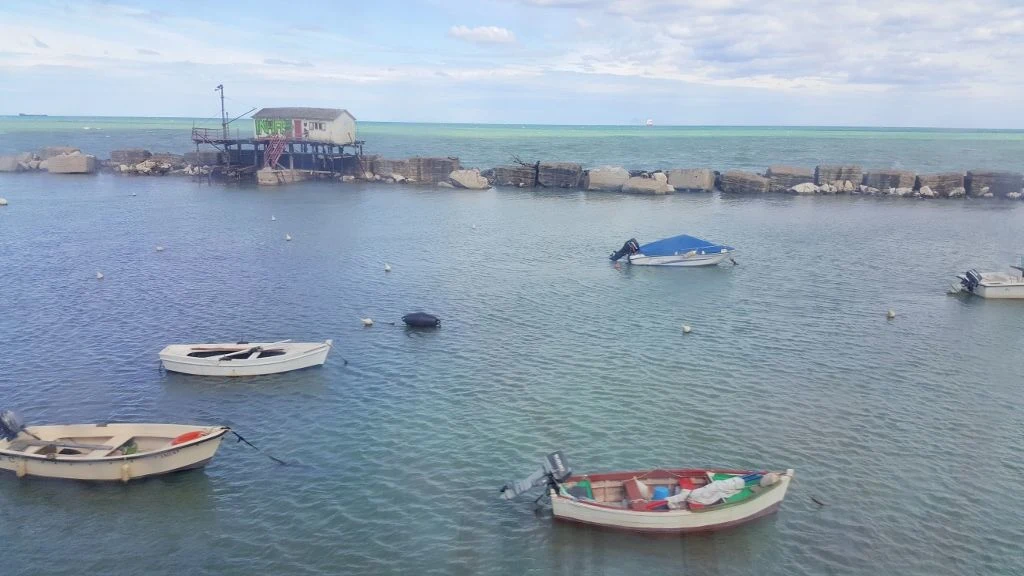 The rule that ShowMeTheJourney follows, is to only make optional reservations, if TWO or more of these criteria apply:
the journey is longer than 90 minutes
the frequency of train service is 1 x train every OTHER hour, or less
will be joining a train at an intermediate station
will be boarding at any station between:
08:30 and 10:30 on Mon– Sat
16:30 and 18:30 on Mon- Thurs
12:30 and 19:30 on Friday
08:00 and 12:00 on summer Saturdays
14:30 and 19:30 on Sundays