Very few of London's residents will be aware that there is a station right beside a beach, which is only a 45 min journey by train from the city centre; which is why heading off to this corner of Essex can be such a charming idea.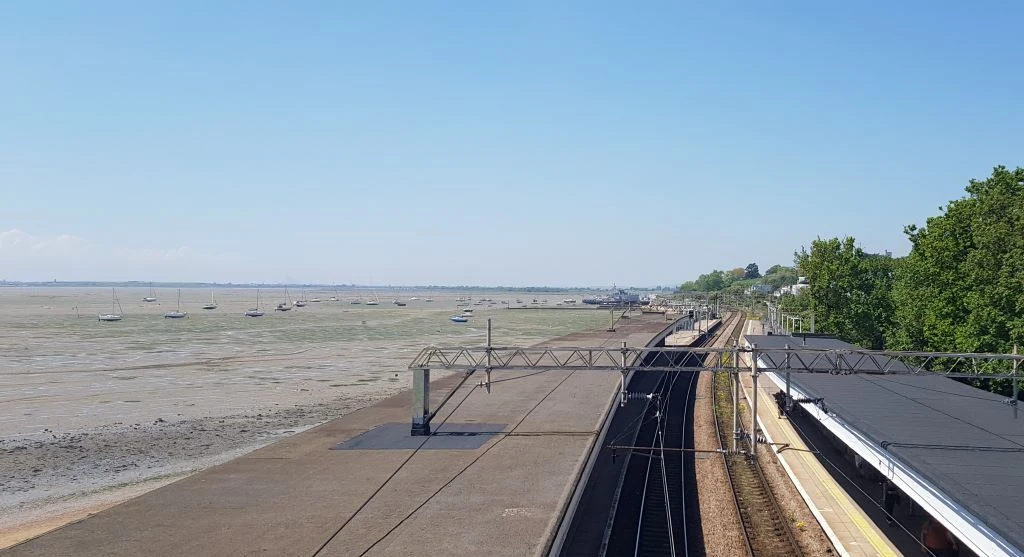 The first stage of making the most of the day involves travelling beyond that beachside station at Chalkwell to arrive at Southend Central station in Southend-on-Sea.
These trains operated by C2C leave from Fenchurch Street, a somewhat hidden station in London's financial district which isn't directly served by the Underground, but they also call at West Ham which offers connections with the District, Hammersmith & City and Jubilee lines.
On exiting Southend Central, turn right when you reach the main road and within 10 mins you will see ahead of you a small amusement park and the UK's longest seaside pier.
What makes this pier extra special is that it houses a railway, which you can transport you out more than two kilometres away from the shore.
When you have returned to the mainland, turn to the left and walk along the promenade behind the beach for around 20 – 30 minutes, then on the right you will see Rossi's ice-cream parlour and just beyond it a row of cafes, known as The Arches at Westcliff.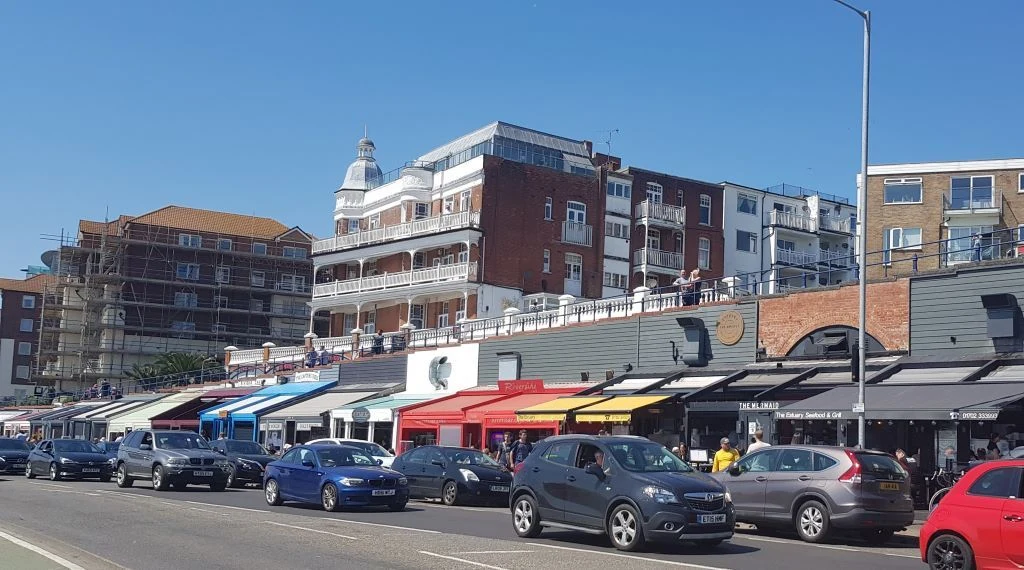 They offer a multiple options for a traditional seaside meal of fish and chips and then you can burn off a few of the calories by heading further along the shore until you come to that beachside station at Chalkwell station.
You'll be tempted to join the train back to London here, but you won't regret continuing along the flat footpath until you arrive at charming Leigh-on-Sea with its plethora of craft shops and pubs with coastal views, in its Old Town area.
Another summer only option is to take an open topped bus from Southend Pier to Leigh Old Town, it stops by a path which leads down to the seafront area.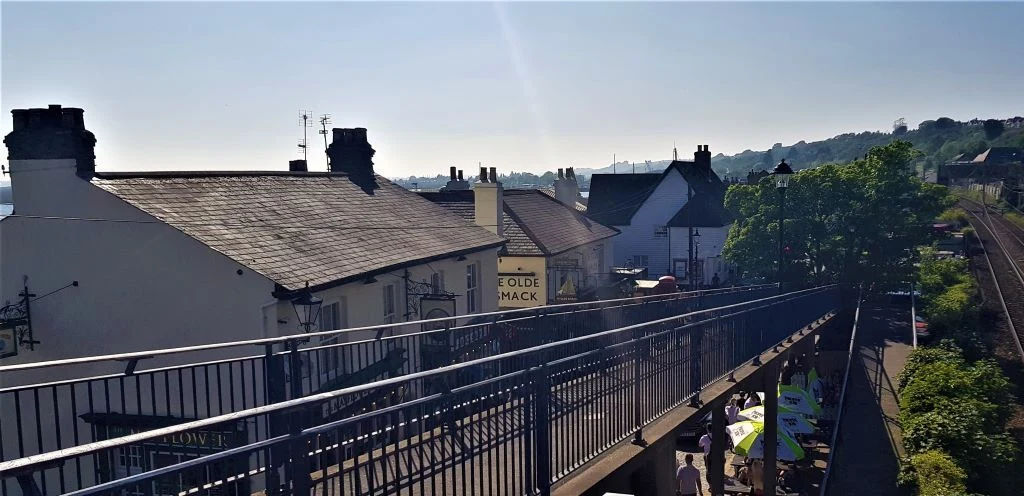 Old Leigh is an ideal location for winding down an evening, before boarding one of the frequent trains back to the city from the station nearby.
Despite the comparatively short distance from London, C2C offers discounted Advance tickets which atypically need to be booked at least three days ahead; and at weekends and school holidays those aged 5 - 15 can travel with adults for only £2.