French national train operator SNCF's domestic train services can be broadly divided into Sic categories; InOui, Ouigo, Intercités, Nomad, TER and Transillien.
(1) The TGV InOui services
These are high speed trains that use high speed lines for at least the majority of a journey.
Previously only the TGV trains that have both enhanced Wi-Fi and new or modernised interiors had this branding, but SNCF is now classifying all of its standard (superior) TGV trains as InOui services.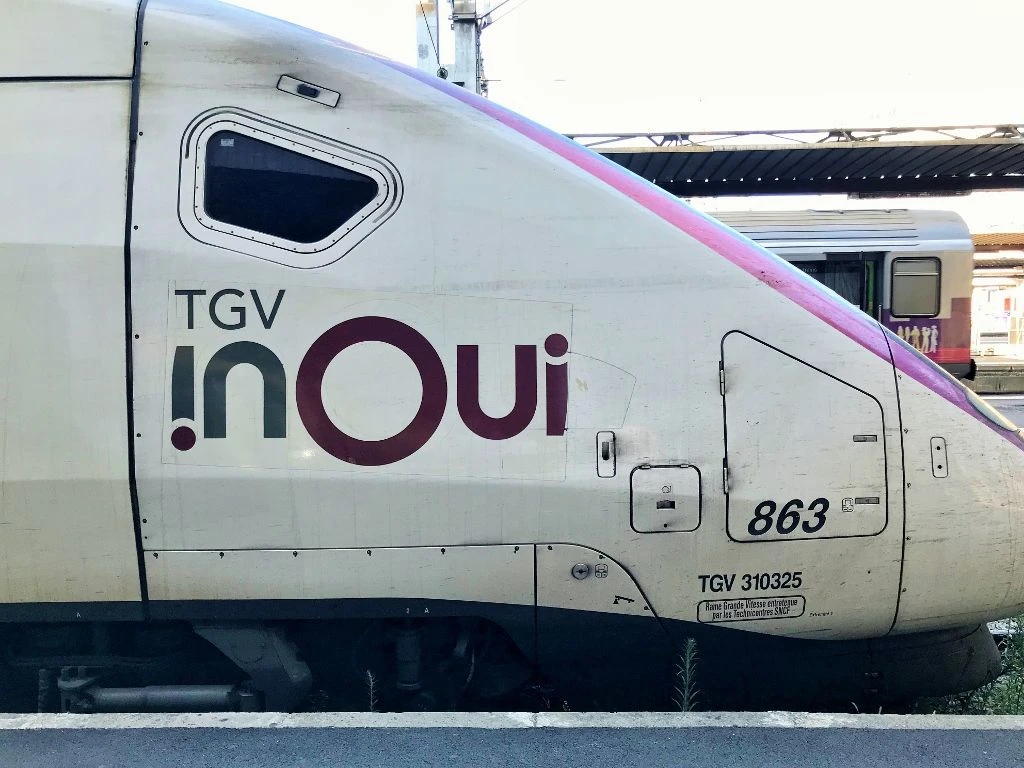 There are FOUR types of TGV trains used on TGV InOui services:
There are also international TGV trains which travel between Bruxelles and cities in France other than Paris; and these are classified as 'TGV' services when travelling between French stations.
How to check which type of TGV train you will be travelling by on a specific departure.
(2) The Ouigo services
These are low cost, more basic high speed services on which re-modelled double-deck TGV trains are used.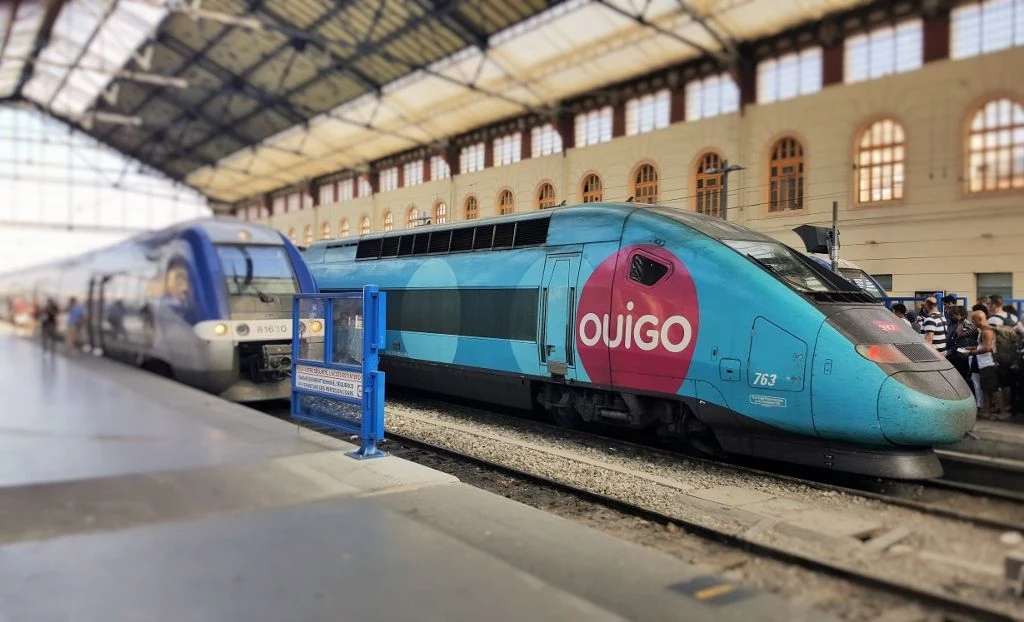 In contrast to TGV InOui services, Ouigo trains:
are 2nd class only,
have no catering facilities available,
have no Wi-Fi etc,
don't permit bikes on board,
require pre-booking for pushchairs/strollers,
have a less generous luggage allowance,
have more restrictive ticket booking options, including the fact that tickets can't be refunded.
have a different boarding procedure, you need to be at the station 30 mins prior to departure.
Something to be aware of, is that Ouigo services now offer direct alternatives to the standard TGV InOui services, on an increasing number of routes.
On the latest timetable changes, some TGV InOui departures have in effect been replaced by Ouigo trains, to provide travellers with a choice of services between the exact same stations.
(3) The Intercités services
These are the French express train services which DON'T travel on high speed lines.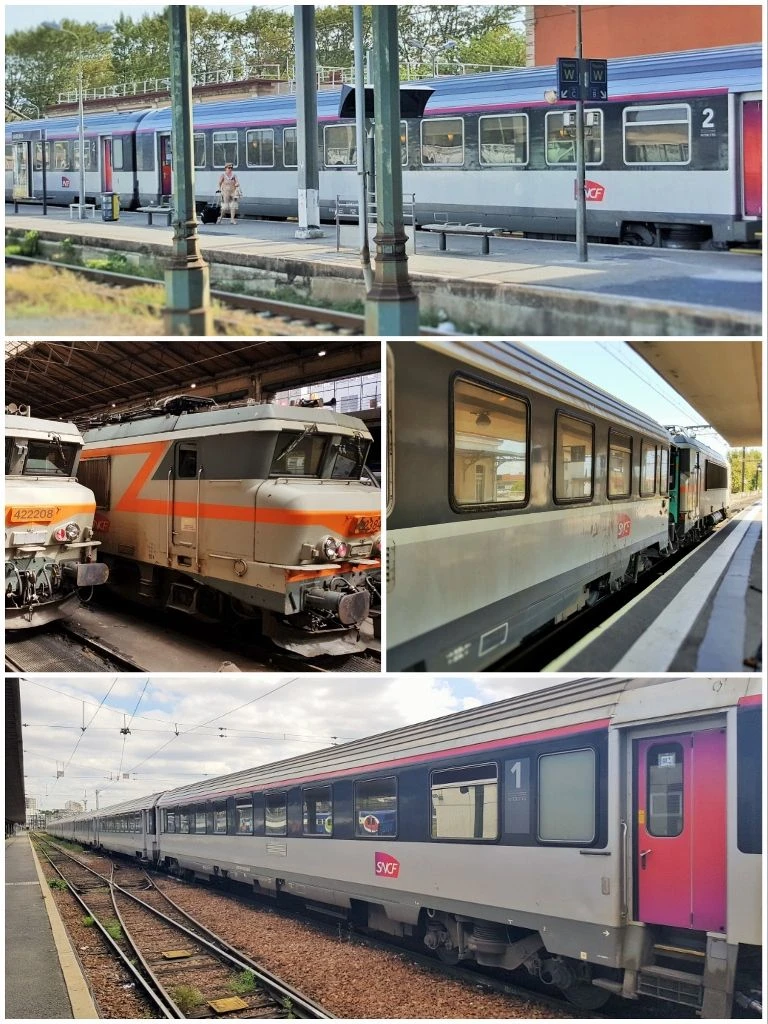 Some Intercités services/journeys have compulsory reservation, but most don't.
To make this clearer, IC (France) has been used on ShowMeTheJourney for the services that DON'T have compulsory reservation.
(4) The Nomad services
The longer-distance train services between St Lazare station in Paris and destinations in Normandy including Bayeux, Caen, Cherbourg, Le Havre and Rouen are now branded as 'Nomad' services.
What's unusual about these services is that they use the same new double-deck trains now found on other longer-distance TER routes to and from Paris, but the ticketing is similar booking journeys by TGV.
Meaning that significantly discounted 'Prems' tickets will be available if you book ahead.
(5) The TER services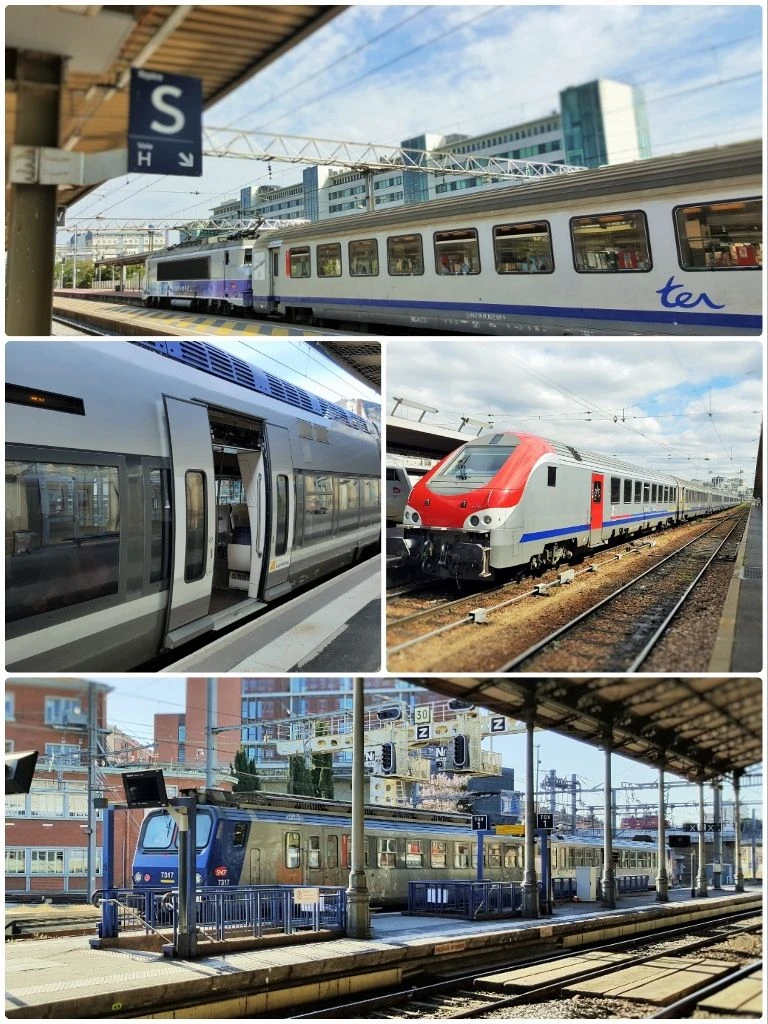 These comprise a mix of:
Regional semi-fast services that can link major cities, often stopping at towns skipped by TGV and IC trains
The services on some of the non high-speed routes to and from Paris
Long distance stopping train services
Local train services away from the main cities
A wide variety of different trains are used on TER services and in many areas of France the most modern trains are the TER trains.
Though what's particularly worth knowing is that no matter what TER service you will be travelling by, seat reservations won't be available.
Also tickets won't be discounted if you book in advance (except for some routes to/and from Paris), so you may as well book tickets last minute at the station.
(6) The Transillien services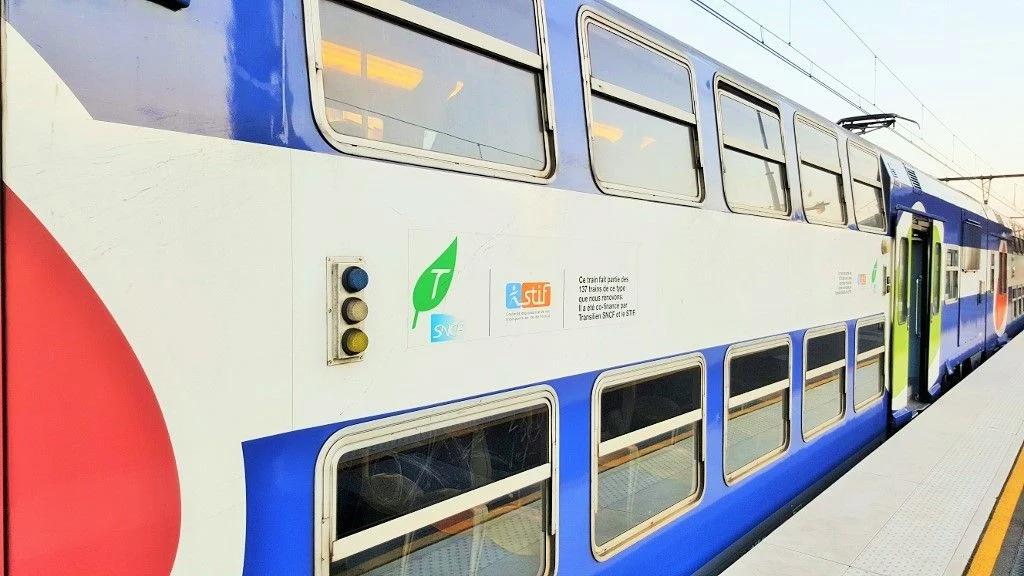 The longer-distance commuter/local train services in the Paris area operate under this branding, so these services link many of the towns around the capital to the city centre.
Why these distinctions matter
Having some awareness of the differences between these five train services: InOui, Ouigo, Intercités, TER and Transillien matters when travelling by train in France, particularly when there is a choice of train service between two destinations.
Not only can one type of train be faster than another, it also affects booking tickets.
For example, the terms and conditions for travelling by TGV InOui trains are very different to those for journeys by TER trains.