At Kobenhavn H station I had an easily timed connection into the train on to Hamburg; and here's an important tip folks; I could have left Malmo 1hr 15 mins later than I did and still made the train on to Hamburg with a 10 min connection.
The InterRail app had told me to do that, but when I'm taking an infrequent train service, such as the trains between Copenhagen and Hamburg, I highly recommend at least 30 mins to make any connection
I'll increase this time to an hour if I'll be taking a train that I absolutely have to take because there's no alternative.
The trains to Copenhagen, like most European train services are more than likely to be reliable, but why take a chance?
I was able to have a coffee at Kobenhavn H and buy a sandwich etc for the next journey; one of my pet peeves is that the train ticket and journey planning apps and services all seem to pivot around travelling from A to B as fast as possible, rather than on the easiest, least stressful travel options.
Spending more than around 1hr 15 mins at a station between trains is a scenario that most of the ticketing and journey planning services can't handle at all; and this ability to set your own pace of travel is a rarely acknowledged benefit of travelling with a Eurail or InterRail Pass.
Admittedly I often dedicate most of my time between trains to capturing images of a station's design and architecture, but going by what I see on the Instagram feed, this isn't as eccentric a pastime as I used to assume it would be.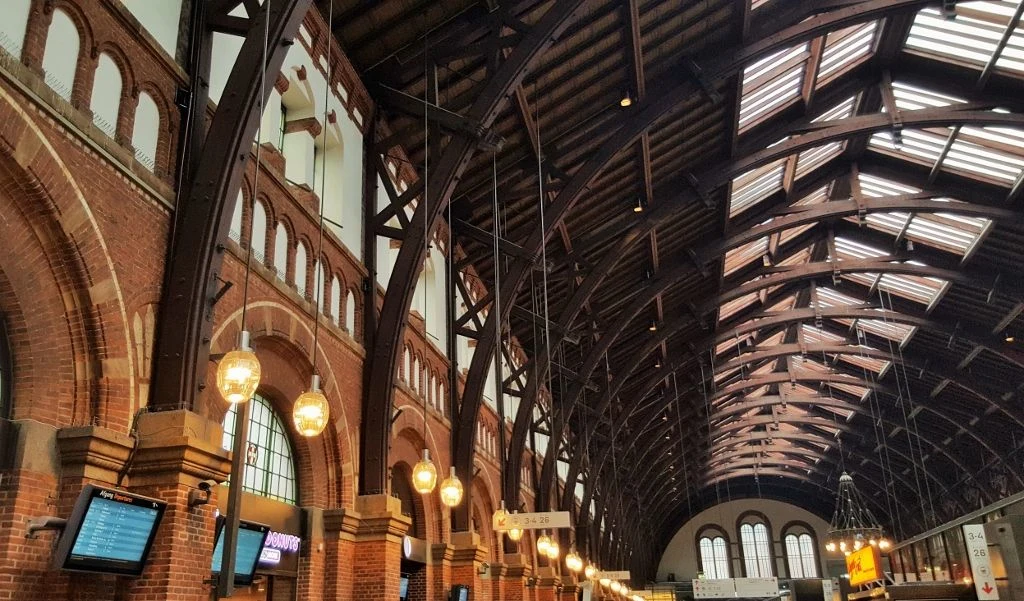 Even if that's not something you want to indulge in, a station can be a highly useful environment in which to while away more than an hour, the food in any café will be better than on most trains and many European stations now resemble shopping malls.
Rather thrillingly for yours truly, at the time, a German ICE train was being used to convey me and my fellow travellers to Germany.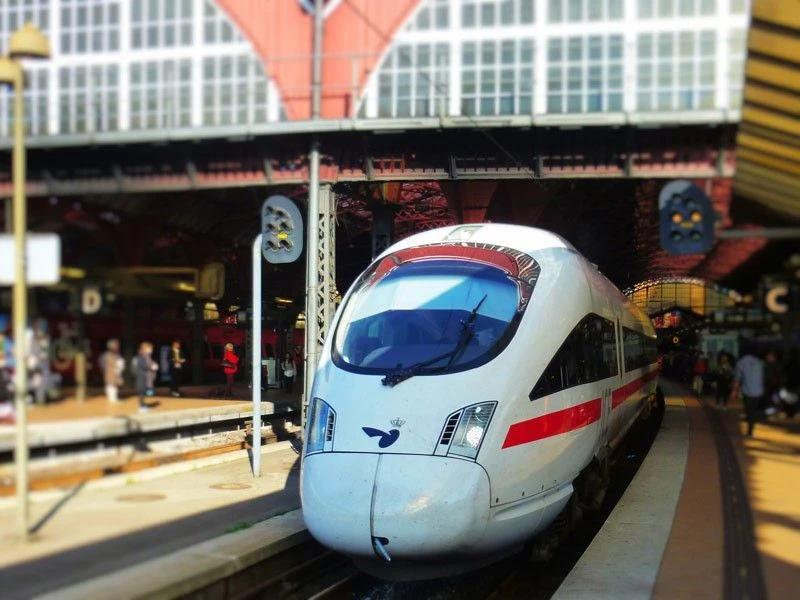 Though these specific types of ICE train are no longer used on this route, or anywhere at all, because despite appearances, I wasn't about to board one of the electric ICE trains which still rather marvellously whizz around Germany.
Instead I was about to board a very rare phenomenon on continental Europe, a long distance express diesel train.
One of less than a handful of diesel powered trains I've taken on more than 350 individual journeys on continental Europe in the past three years.
During that period I've inevitably taken British long distance diesel trains fairly frequently because like so much else of rail transport policy, successive UK governments have taken a sideway glance at how railways are operated on continental Europe and concluded, "well it seems to work very well for 'them', but we like to do things differently".
Though an over-riding factor is also the fact that Britain did have the best diesel train in the world, in fact one of the finest trains ever full stop, in the form of the 125.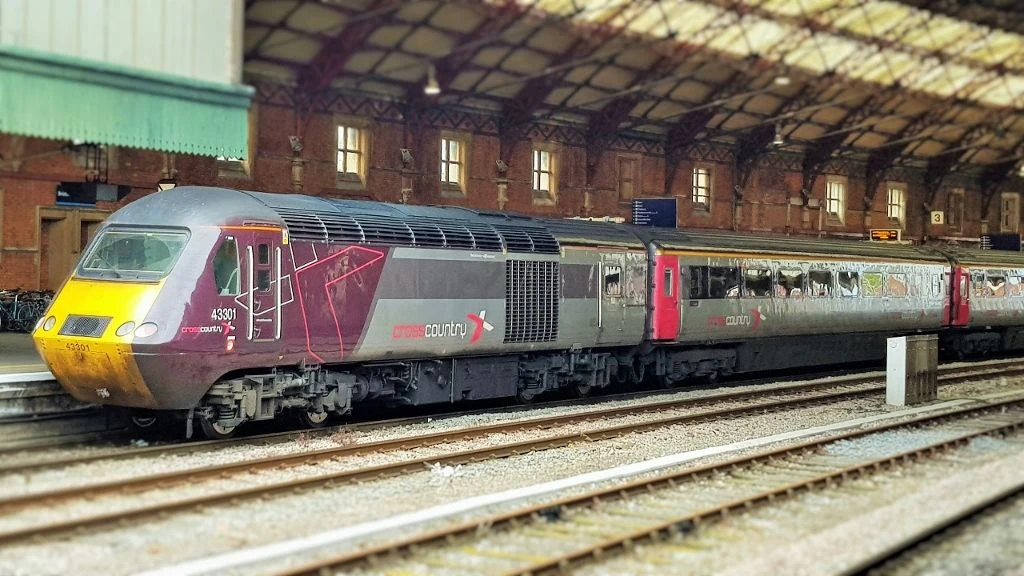 Here's a factual nugget that I suspect most UK readers will find impossible to believe in this post-truth era, but if the concept of purpose built high speed rail lines had never materialised, the 125s would have provided the fastest regular express train services anywhere on planet earth
Unfortunately for the German national rail operator DB, its ICE-D trains weren't in the same league as the 125s and proved to be something of a failed experiment, albeit born out of a worthy vision.
The citizens of Germany couldn't help be wowed by the advent of the ICE trains and passenger numbers shot up, so DB was understandably keen to extend the concept to its relatively few non-electrified routes.
However, these ICE-D trains then proved to have reliability issues and the final route they were used on was that between Copenhagen and Hamburg, but by the time of my journey they were being phased out and now they've disappeared.
I hadn't bothered to make an optional reservation on the train to Hamburg because (1) I wasn't travelling at the height of summer so didn't need to, (2) I had a 1st class pass and wasn't expecting the 1st class coach on the train to be particularly busy on a Saturday morning.
I was very much mistaken, as the days of 1st class on European trains being more or less solely for the use of business travellers are long gone.
Train operators have sussed out that if they set the pricing correctly, they can fill up 1st class seats at weekends too.