There is no direct Underground link from Waterloo to Liverpool Street, though if you don't have luggage etc, a comparatively easy one-train option is to take the Waterloo and City line to Bank station, and then walk for five to 10 minutes along Threadneedle Street.
Though avoid making the transfer at Bank station into the Central line on to Liverpool Street, because if you're happy to make a transfer between trains, the better option is to take a northbound Northern line train to Tottenham Court Road and connect there for an eastbound Elizabeth line train.
Though if you have luggage the option which avoids escalators is to take bus route/line 26, it will be heading to Hackney Wick from stop F on Waterloo Road.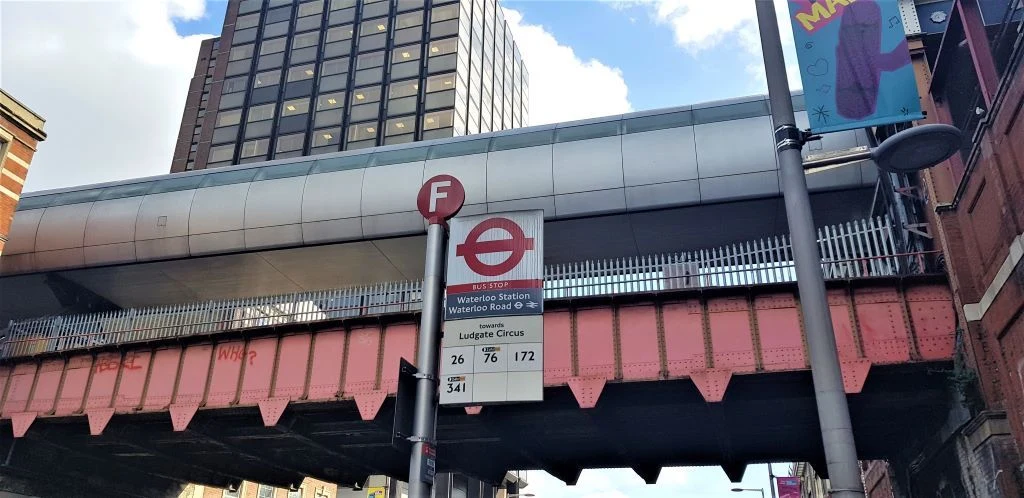 The bus will the arrive at a stop by Liverpool Street station, and in this adjacent station entrance, escalators and elevators will be available to the main concourse, from where all the train departures can be accessed.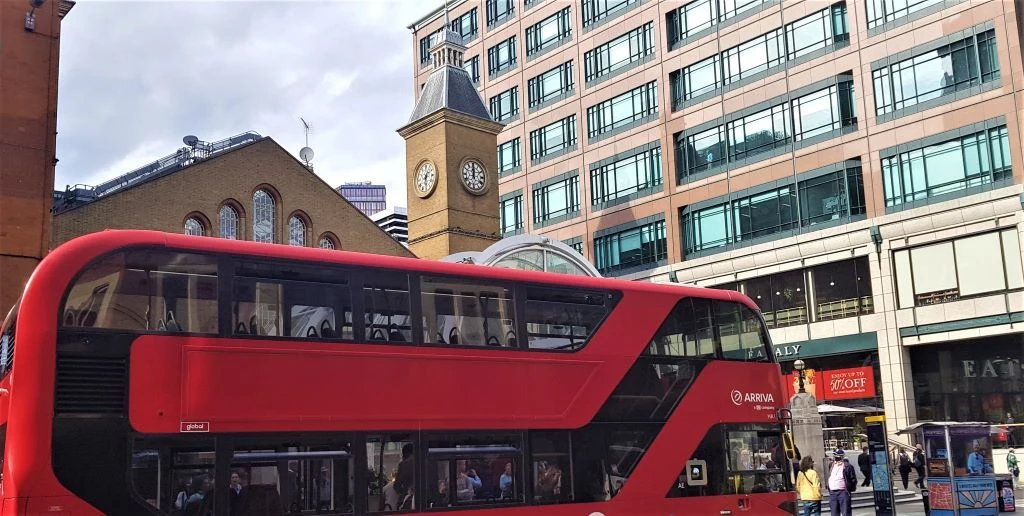 However, if the train you will be connecting into calls at Stratford, then a typically faster option is to travel there from Waterloo on an eastbound Jubilee line train and then make the transfer at Stratford station.
Trains heading to multiple destinations including Colchester, Ipswich, Norwich and Southend will typically call at Stratford.