The four stages for making the transfer to metro line 4 at Gare Du Nord from Eurostar and Thalys train arrivals:
1: Walk ahead to the front of the train and exit on to the main concourse (the only exit from the platform/voies).
2: There are TWO routes froto Metro Line 4, neither of which are particularly clearly signposted.
The easiest option is to turn left when you exit from the voie (platform/track) and keep walking ahead until you are at the far side of the concourse - keeping the trains to your left.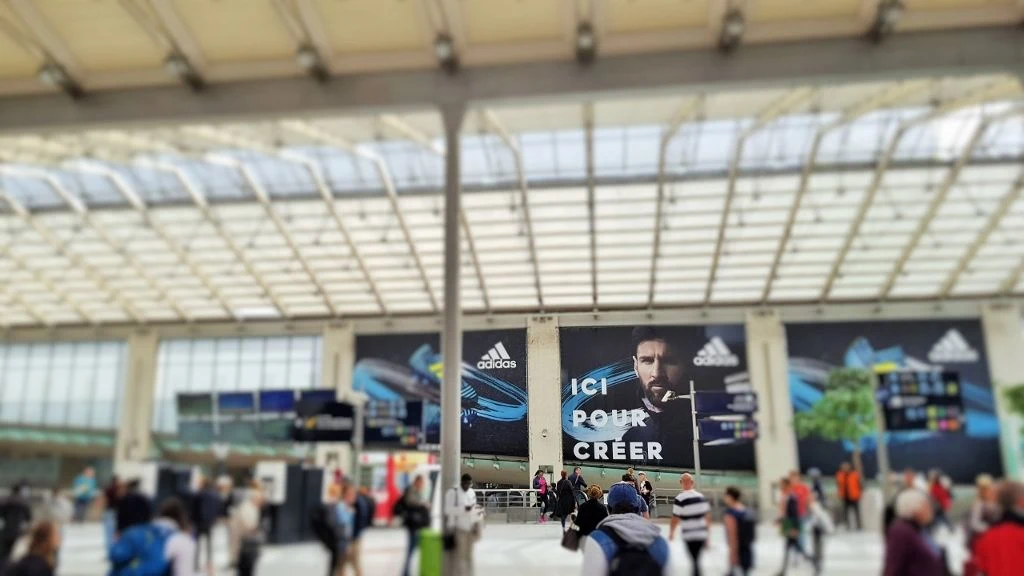 In this part of the station you will come to an escalator that leads to a lower concourse.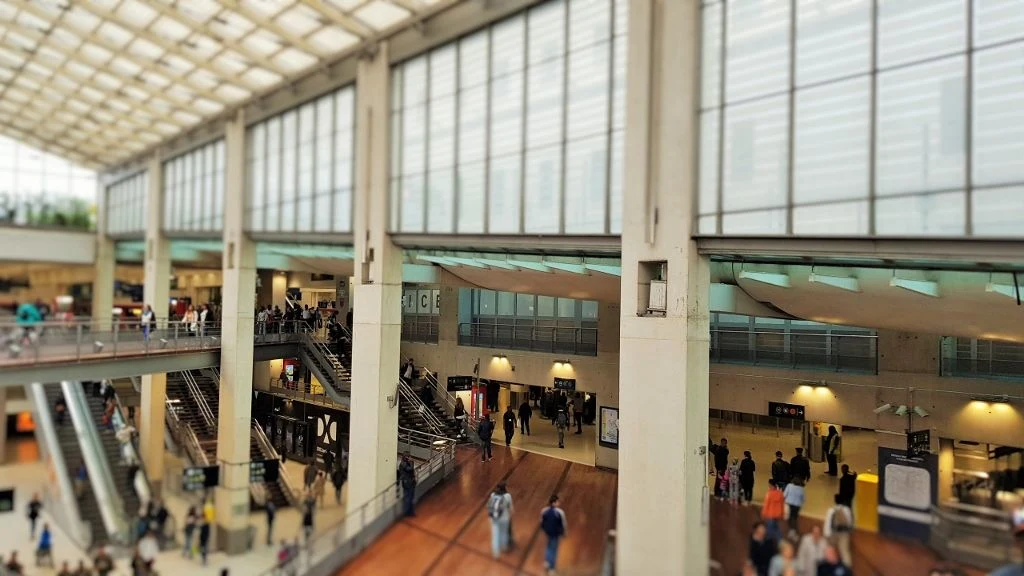 The above image has been taken from the top of this escalator, when you step off of the escalator, initially walk ahead of you, but then turn sharp right, the Line 4 entrance will then be ahead of you.
Alternatively use this entrance pictured below - which is in the middle of the concourse - opposite the exits from voies 5-8.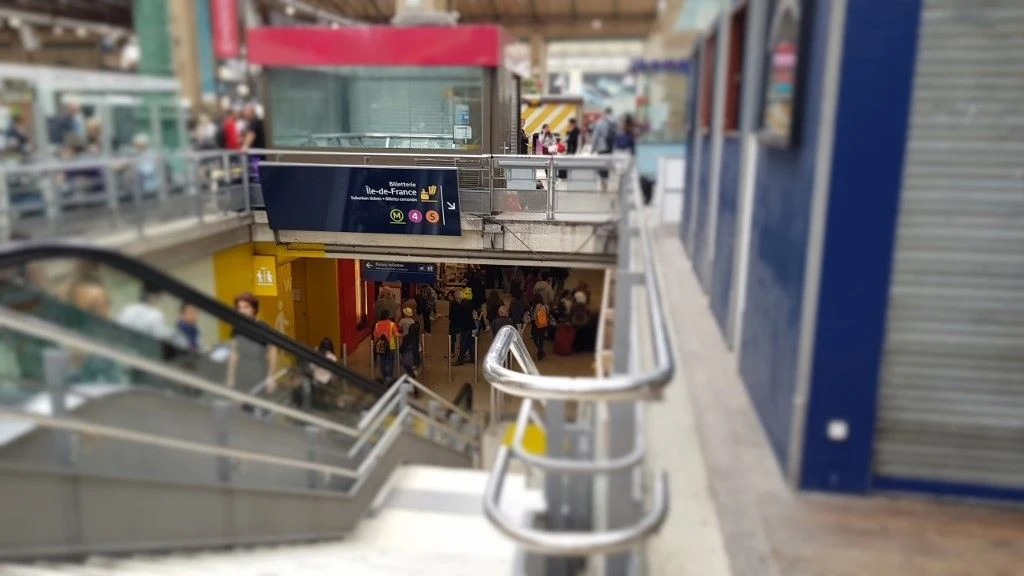 If you use this entrance, turn to the left when you reach the foot of the escalator/stairs.
3: Buy a [t+ ticket]https://www.ratp.fr/en/titres-et-tarifs) at the counter or machine: the machines have excellent English translation, but look out for the easy to miss 'confirm your purchase' button.
Though at busy times and/or when the staffed ticket office is closed queues can build up for the ticket machines; it can take more than 10 mins to buy a ticket.
Or you can buy a single journey t+ ticket on your phone.
4: Make your way to the platform for the Line 4 trains heading to Mairie de Montrouge.