If ShowMeTheJourney had been holidaying in Stirling more than 55 years ago, we could have taken direct a train across the Highlands to Oban, but the fact that we now needed to make a connection, was no barrier to appreciating one of the world's greatest train journeys.
Trains from Stirling arrive at Queen Street station in Glasgow where simple as can be connections are available into the trains which travel along the stunning West Highland Line to Fort William, Mallaig and Oban.
It probably won't shock you to discover that ShowMeTheJourney takes a view that spending pretty much all-day travelling on a beautiful train journey is time well spent.
Hence we exploited a sunny day to make a day trip from Stirling to Fort William.
Not wanting to rise before dawn, meant that we'd only have time to have a bag of chips on arrival, but this was a day when the journey mattered more than the destination – and heading to Fort William meant we'd experience the most dramatic section of the West Highland line to the north of Tyndrum.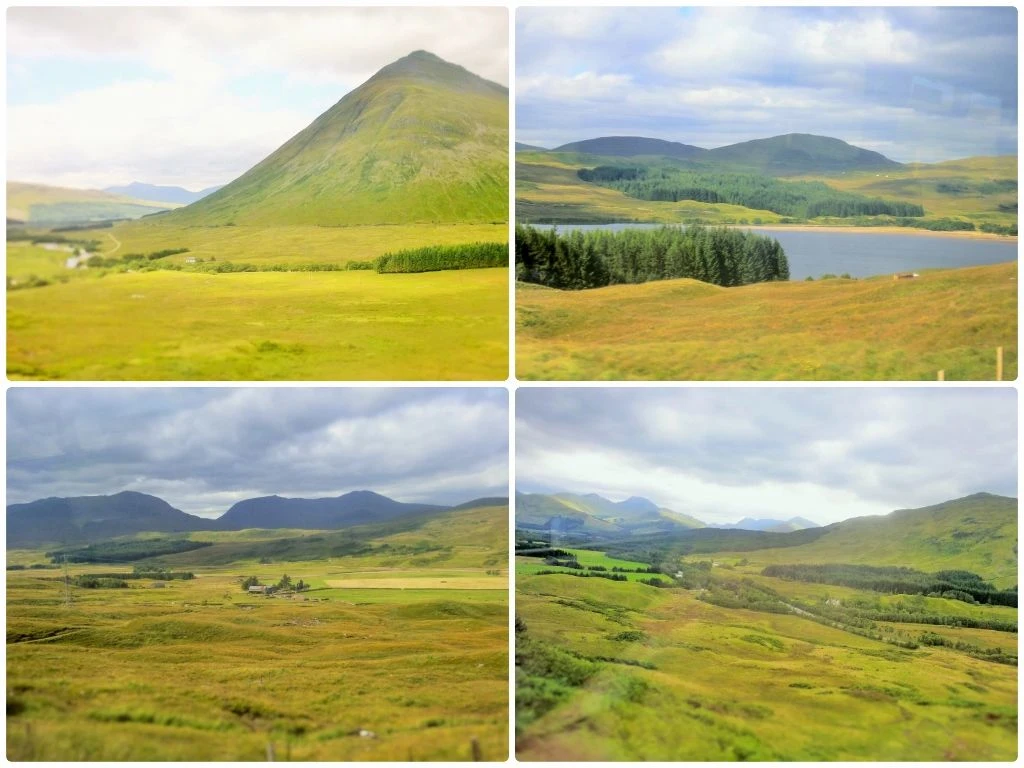 If we had been willing to set off from Stirling before 07:30 we could have extended the day's adventure by travelling all the way to the end of the line at Mallaig.
And then rather thrillingly the first part of the journey back to Glasgow would have been a ride on The Jacobite steam train .
We could have gone to Oban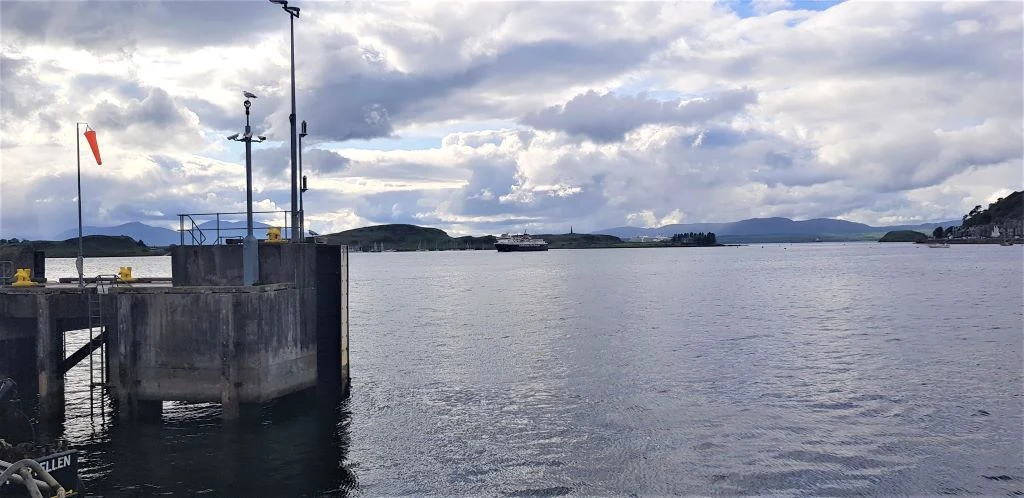 Another option which nearly won the day was to head to Oban as it combines both a charming destination and a dramatic journey.
Between Monday and Saturday, it's usually possible to depart from Stirling after a leisurely breakfast at 09:43 and then make a simple connection at Glasgow Queen Street into the 10:33 train
Oban is pretty much the perfect location for a late lunch, and on Mondays to Saturdays the train from Glasgow will arrive there at 13:43, while the trains back to Glasgow should be departing at 16:11 and 18:11.
Making the most of the beautiful journey
No matter the destination, it's best to take a seat on the left-hand side when boarding the train in Glasgow, particularly if the weather is fine.
From that side of the train there are lovely views over The River Clyde, Loch Gare and Loch Long.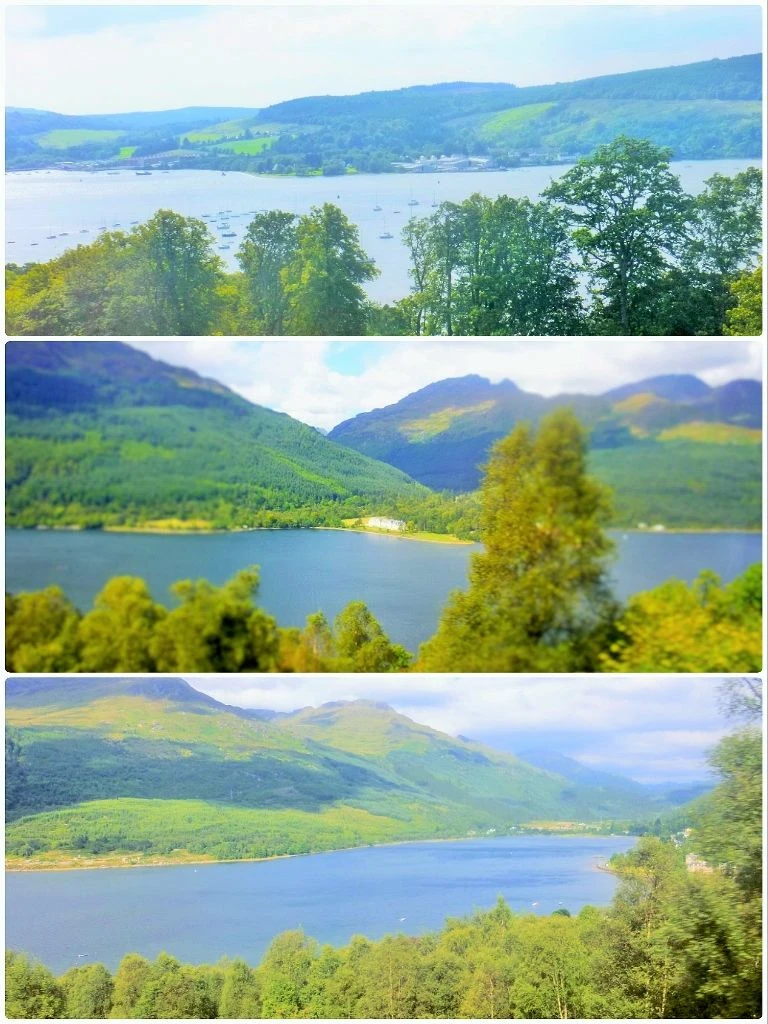 On the journey to Fort William once the train has crossed Rannoch Moor and called at Corrour station, other highlights to be seen on the left are the views of Loch Treig, the River Spean and Ben Nevis.
Or if you head for Oban, after departure from Tyndrum there are views on the left over Lochan na Bi and Loch Awe.
Though for the final 15 mins there are some spectacular sea views to be soaked up from the right hand side of the train.