The easiest route, particularly if you have luggage, is to head over the street to St Pancras station, using the exit at King's Cross on to Pancras Road, which leads off from the main concourse on the opposite side to the departure boards.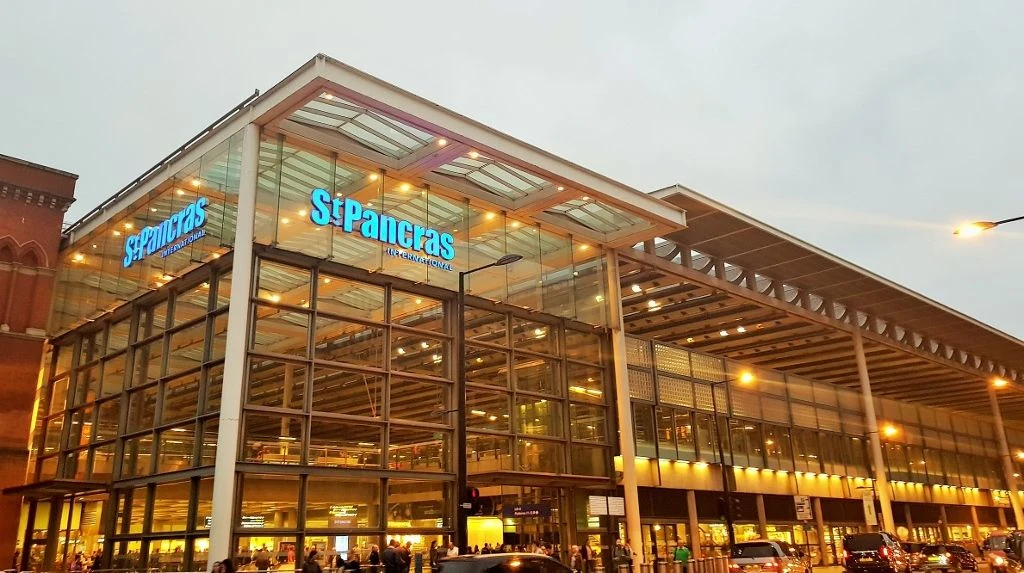 Once you have entered St Pancras International station go straight ahead and you will then see the entrance to the part of the station, used by Thameslink trains, over to the right, on the other side of a ticket desk.
Lifts (elevators)and relatively short escalators are available down to the platform/track used by the southbound Thameslink trains, which is platform A.
Up to 12 trains per hour now depart from platform A and take just over fifteen minutes to make the journey to London Bridge station, though note the trains heading towards Sutton from St Pancras don't go to London Bridge.
At London Bridge lifts (elevators) and escalators link the Thameslink trains to the main concourse, from where step-free access by other lifts and escalators is available to all of the other platforms/tracks in the station.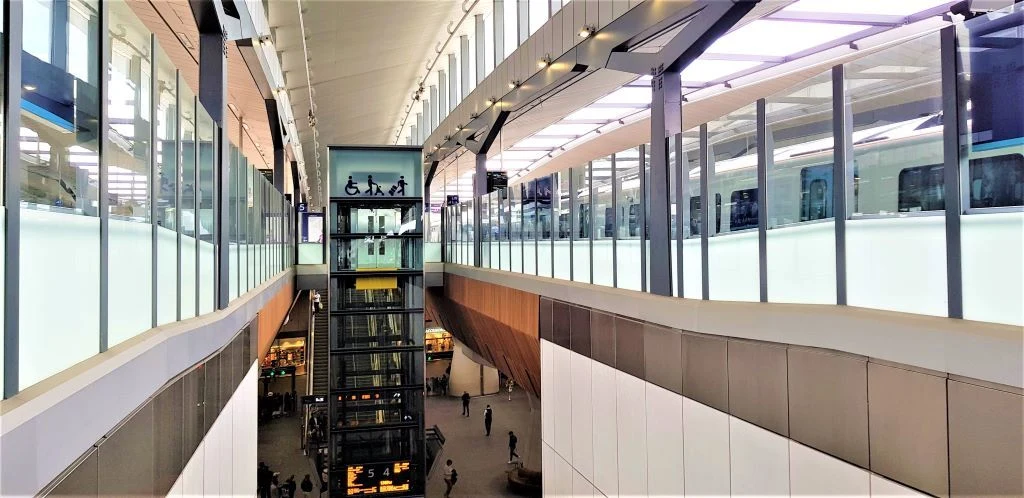 Though the Thameslink trains typically head on beyond London Bridge to multiple locations including Brighton, Gatwick Airport. Greenwich and Woolwich.
All trains from Cannon Street and Charing Cross stations now call at London Bridge, so there is no need to make the comparatively awkward transfers to either of those stations from King's Cross.
So you can avoid having to make the transfers down into a 'tube' line at both King's Cross and London Bridge, plus the Thameslink trains will be air-conditioned and they have luggage racks.
Though when the Thameslink trains aren't available due to construction work, the southbound Northern line provides the alternative.