Liverpool Street is served by the Central, Circle, Hammersmith & City and Metropolitan lines.
There is an obvious entrance to the Underground station shared by all the lines, as well as the Elizabeth Line, on the mainline station concourse; its opposite platforms (tracks) 3 – 6.
The primary access from the main concourse into this Underground ticket hall is by using a short flight of stairs, but an elevator is also available to the left of these stairs.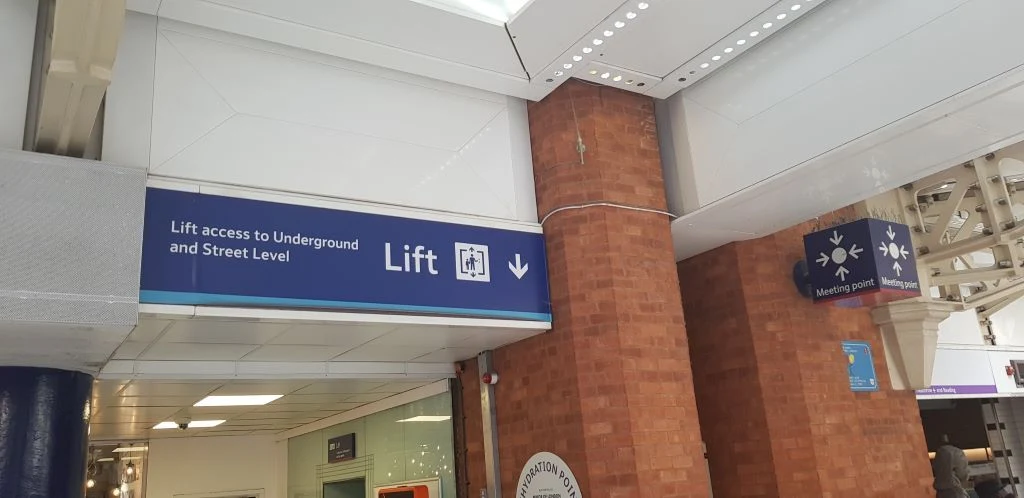 On the other side of the ticket barriers the access to the Elizabeth line is a short walk away over to the right, where an escalator...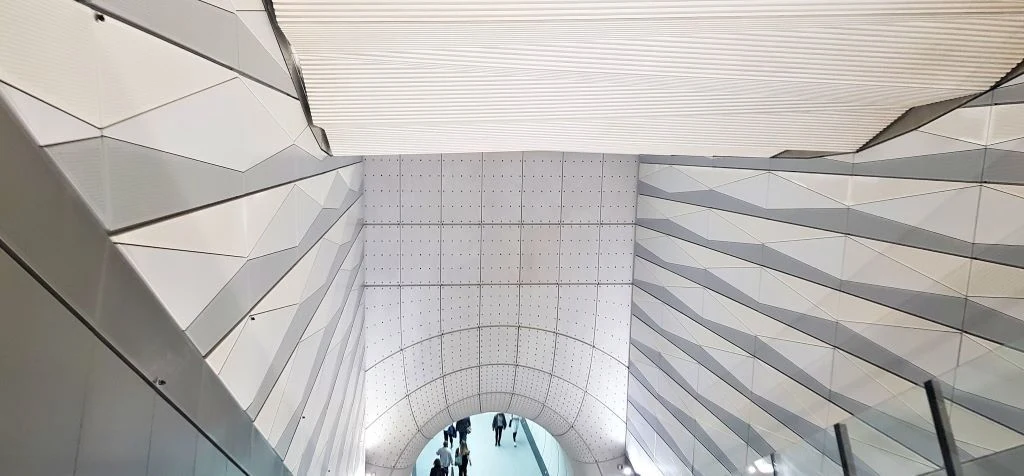 ... and a lift (elevator)...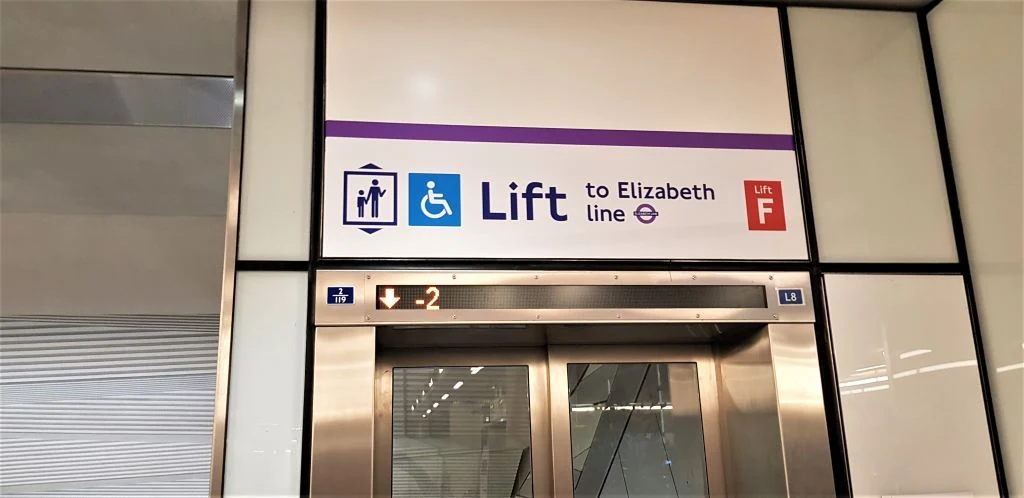 ... lead down to the trains.
Though if your train to London will be calling at Stratford connecting there into the Elizabeth line, for onward journeys into central London, will be easier than at Liverpool Street.
Escalators lead down to the Central line, but the Circle, the Hammersmith and City and the Metropolitan lines, all share an older part of the station.
The platform that these lines use when travelling eastbound is on the same level as the Underground ticket hall, the platform is steps away from the ticket hall.
Though a quirk of how the Underground was constructed is that the Circle lines which travel 'eastbound' from here will make a U-turn so that they will then travel west through London along the north bank of The River Thames; they initially head east to Aldgate.
The other platform in this part of the Underground station, used by the westbound Circle, Hammersmith and City and Metropolitan lines, doesn't have step-free access as a footbridge within the station has to be used to reach it.