That expenditure does seem a relatively high price to pay in order to save 16mins of journey time when taking a train between Bologna and Florence, but the provision of a dedicated high speed route has also enabled a massive expansion in capacity, because up to twelve trains per hour in each direction now race through the tunnels.
However, that high volume of trains can also be a problem, because when something out of the ordinary disrupts the service, multiple trains can quickly get jammed up.
The entire Italian north-south high speed route between Turin and Salerno is only double-tracked, one set of rails for trains heading south and the other heading north, so if one train encounters an issue, there is no easy way around for the trains stuck behind.
Often the only option is to divert trains on to the conventional tracks where there inevitably lose a lot of time.
Hence the Italian high speed trains on the north to south route are comparatively unpunctual.
On my recent 16 journeys by high speed Frecce and Italo trains, taken over the past five years, I've arrived at my destination more than 30 minutes late on five occasions.
On this particular day I was delayed by only 10 minutes, but that's not a particularly unusual scenario when travelling to S.M.Novella station in Florence.
The high speed route between Torino and Salerno isn't a dedicated 'Shinkansen' type of railway for its entire length, there are three gaps in Milan, Florence and Rome, where the trains have to weave between the sections of the high speed line, on busy conventional railway tracks.
Calling at the main stations in all three cities also requires a diversion of the direct route and all of them are also termini, where trains have to reverse direction between arrival and departure.
Countless millions of travellers over the years have been able to take advantage of the fact that Firenze S.M.Novella station has a fantastically convenient location, only a 10 min walk away from the Duomo (cathedral) in the heart of the city.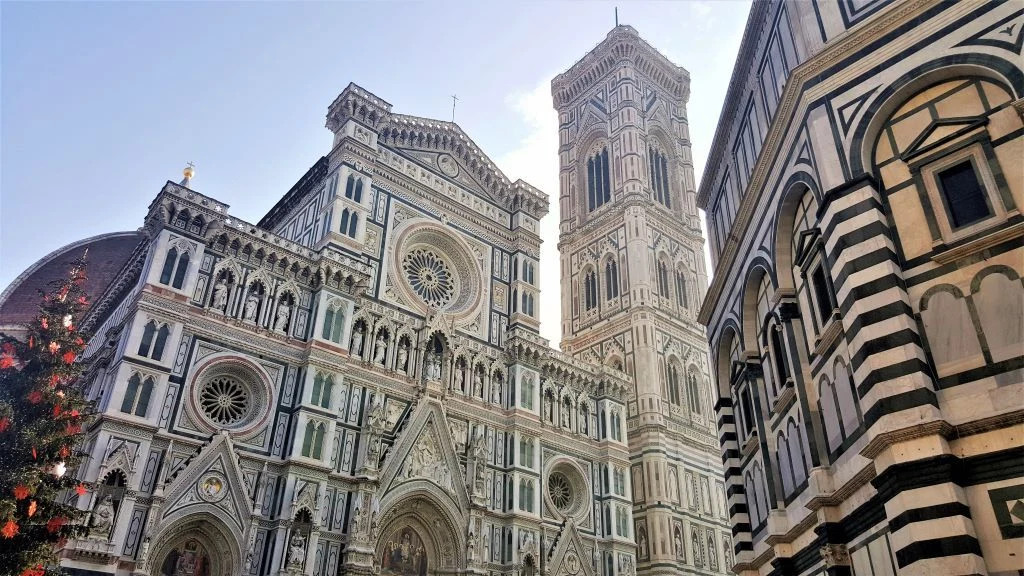 But that location is a headache for the planners of Italy's train services, because the railways in Florence are, for the time being, laid out as they were when they opened in the mid-19th century.
There are no flyovers or dive-unders to aid the progress of the high speed trains as they travel in and out of S.M.Novella station, so the high speed trains which call there, have to cross three sets of tracks used by other trains.
This inevitably causes delays which, is why it when travelling between northern Italy and the capital, it can be worth targeting the trains which travel non-stop between Bologna and Roma.