When heading to city centres, and away from them, at peak times they can be busy trains.
So when heading off from city centres at the starting point of a route, it can be a good at to be at the station in good time to board early, as no seat reservations will be available.
Due to their age, features such as power sockets and Wi-fi aren't available, though the trains do have dedicated storage for two non-folding bicycles; look out for the green flash by the doors.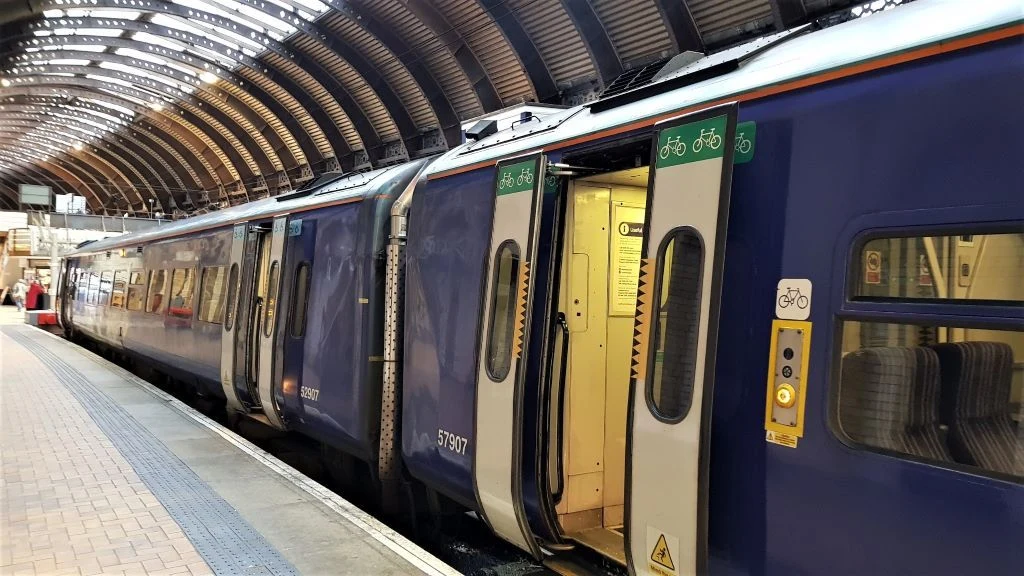 Spaces can't be reserved, so are allocated on a first come, first served basis.